SCP, The Store!


We are proud to announce we are now offering SCP RAXX Systems! This is an innovative product that will allow you to display your markers at home, but can be portable to keep your markers off the ground in field use at Big Games or Scenarios! Check Out ALL THS SCP RAXX SYSTEMS IN THE ACCESSORIES PAGE! Added a classic used Tippmann Pro AM, SUPER LOW SERIAL NUMBER! , CHECK IT OUT in the used items page! Come back every so often and check out the new and used items that will be listed up here, Im working on some pretty cool stuff with some old, and new friends!
-Maverick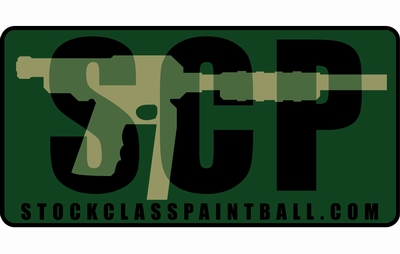 Official SCP Patch! OUT OF STOCK_ DO NOT Order
$99999999.00
Represent in style with an official SCP Patch! These are ORIGINAL SCP patches from the first edition! Well made, durable, in night Camo. When there gone, there gone forever, get one now while you can!
[View Cart]






All purchases in this area go towards supporting the website, sponsored events, and promoting stock class and pump paintball. Thanks for your support!