Accessories
PAtches, SCP RAXX SYSTEMS< And other Cool stuff!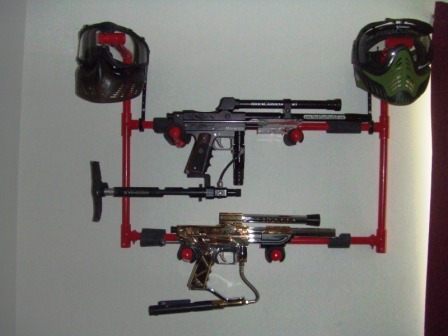 SCP RAXX SKY BASE
$29.99
The SCP RAXX System , Sky Base unit! This is just the wall mount part of the Battle Rattle system. It will house two Markers, and Two mask. Unit Includes Wall mounts, and once securely mounted, just hangs on those mounts and it easily removable. Two of these units can be combined to display FOUR markers on an almost floor to ceiling display, very impressive! You can also order the Base camp later on, and this unit will plug right into it, makeing it the full Battle Rattle system. NO One else offeres the versatility of the SCP RAXX Systems, order yours today!
[Add to Cart] [View Cart]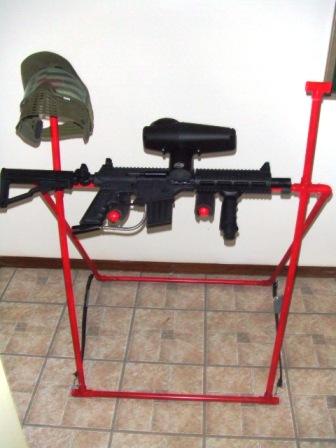 SCP RAXX BASECAMP
$36.99
SCP RAXX BASECAMP! The SCPRAXX BASECAMP is lower portion of the RAXX BATTLE System. It is a free standing unit that will support one Marker, and two masks OR Attach the SKYBASE to it and complete the entire SCP RAXX BATTLE RATTLE System! Legs on this unit fold, providing a flat base that can be also attached to a standard table. Included locking pins, and stretch straps, as well as additional cross bar padding.
[Add to Cart] [View Cart]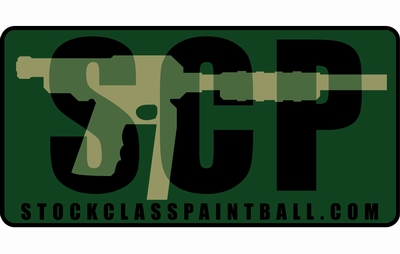 Official SCP Patch! OUT OF STOCK_DO NOT ORDER
$9999999.99
Represent in style with an official SCP Patch! These are ORIGINAL SCP patches from the first edition! Well made, durable, in night Camo. When there gone, there gone forever, get one now while you can!
[View Cart]





Order a new SCP Patch! Order a brand new limited edition special event patch for Pandemonium's past! Order harnesses, and other soft goods!


more coming soon!